WHAT WE DO
We provide
Artificial Intelligence of Things

for all your needs!

Cloud Plus is a forward-looking Singapore-based company focused on delivering solutions that are cutting edge in technology using Artificial Intelligence of Things (AIoT) and Robotics technologies to achieve maximum productivity and efficiency for your daily operational needs.
WHAT WE OFFER
We provide creative solutions!
CloudPlus's mission is to create a better world where artificial intelligence and Internet of Thing (IOT) help improve operations and processes.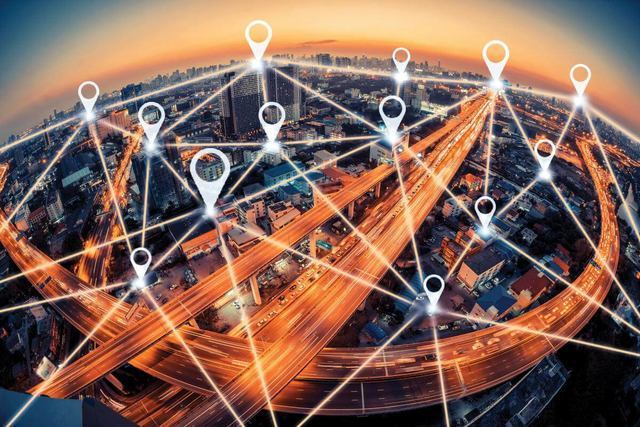 Real-Time Location System
RTLS can be used to identify and track the location of objects or people in real time using wireless RTLS tags attached to them. Some examples of RTLS include tracking of automobiles through an assembly line, locating of pallets of merchandise in a warehouse or finding medical equipment in a hospital.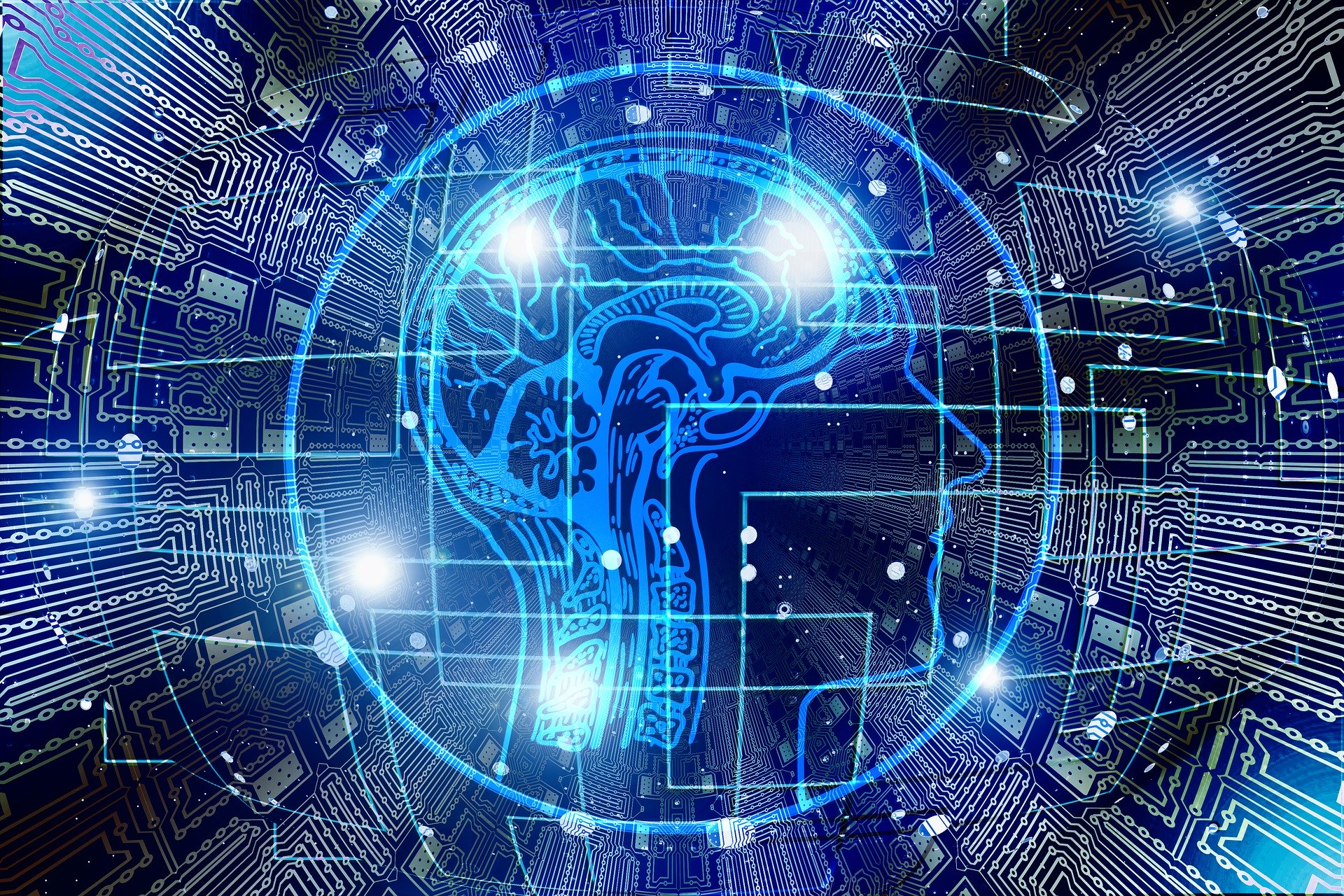 Artifical Intelligence
CloudPlus A.I system has the ability to correctly interpret external data, to learn from such data, and to use those learnings to achieve specific goals and tasks through flexible adaptation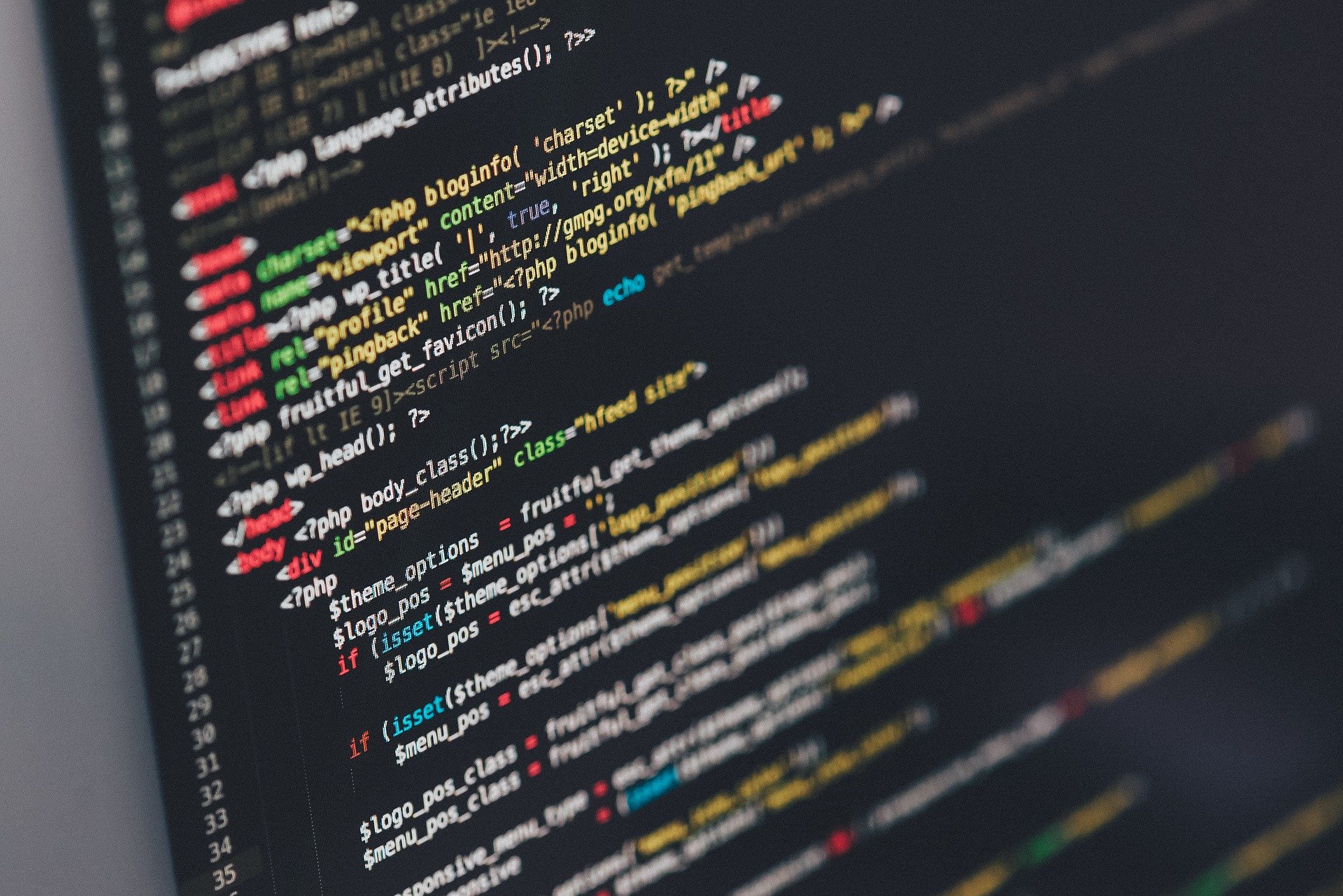 Customised Solutions
CloudPlus customised solutions are tailor-made software specially developed for any organisation to accommodate to your particular preferences and expectations.
Industry Specific Design & Development
By gathering the brightness minds and experts of different industry segments, CloudPlus can provide recommedations and value-added solutions to achieve an outcome that exceeds expectations.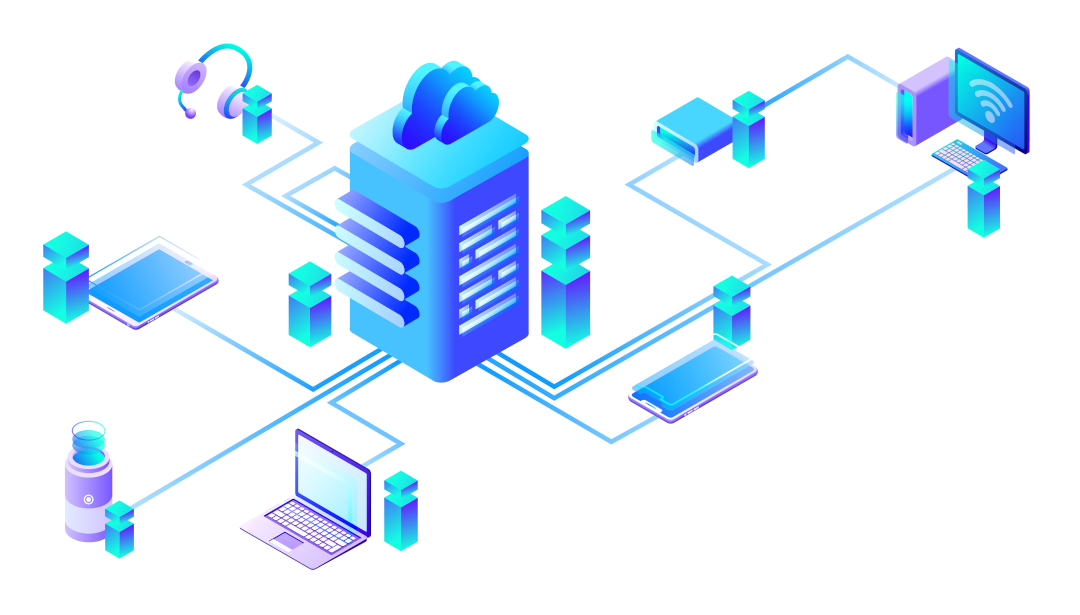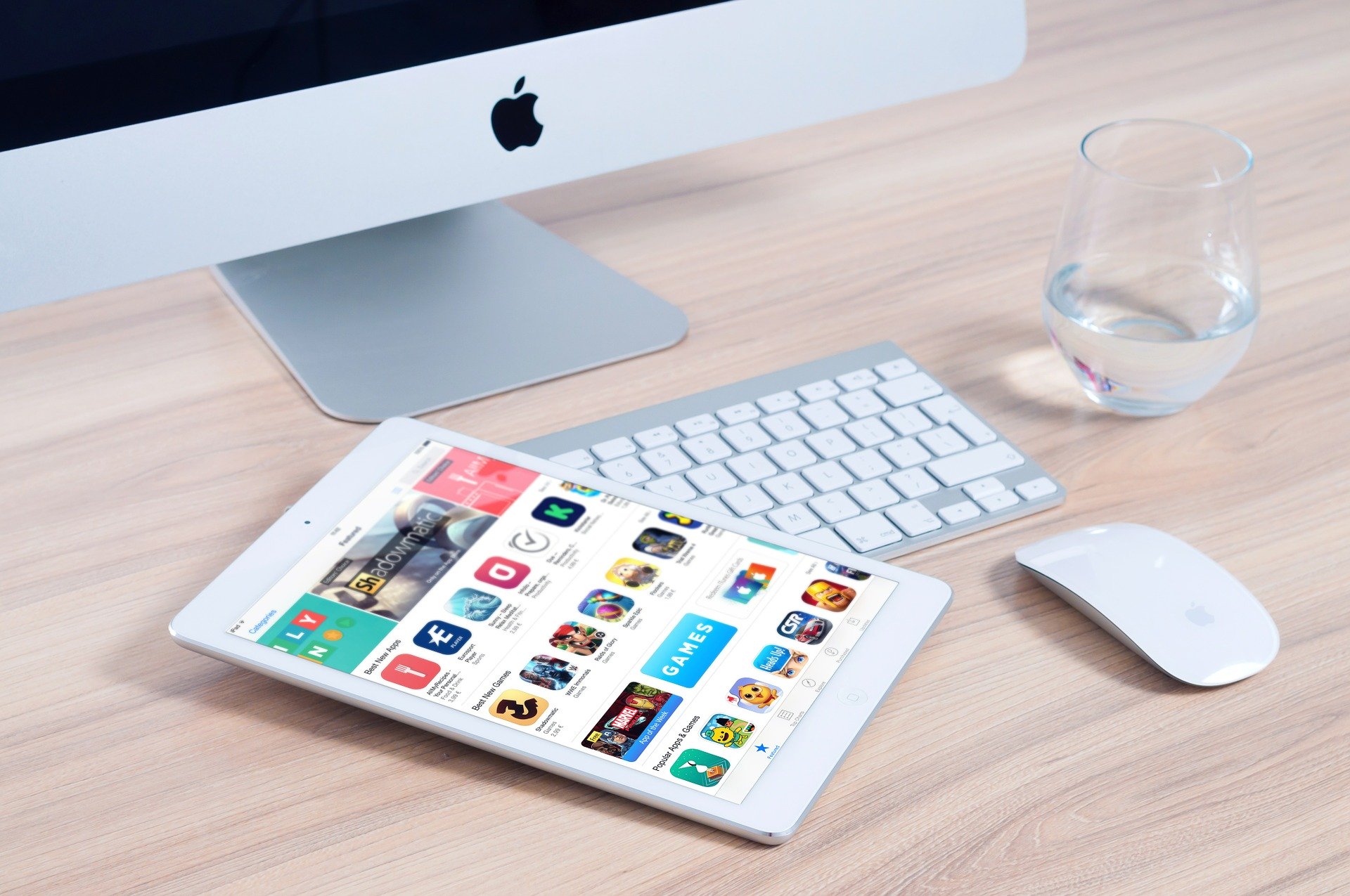 App Design & Development
Cloud Plus leverages all the all the latest available technologies out in the Information Technologies Industry to produce cutting edge applications and softwares customised to your needs.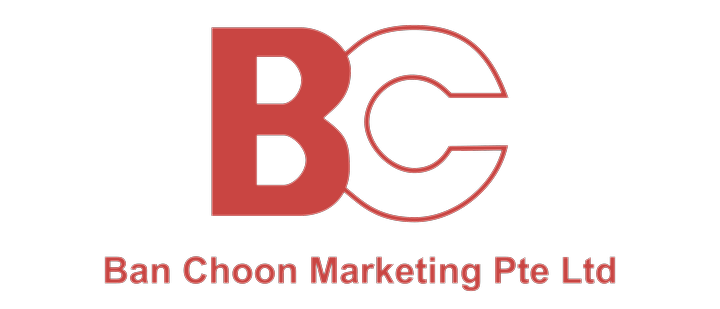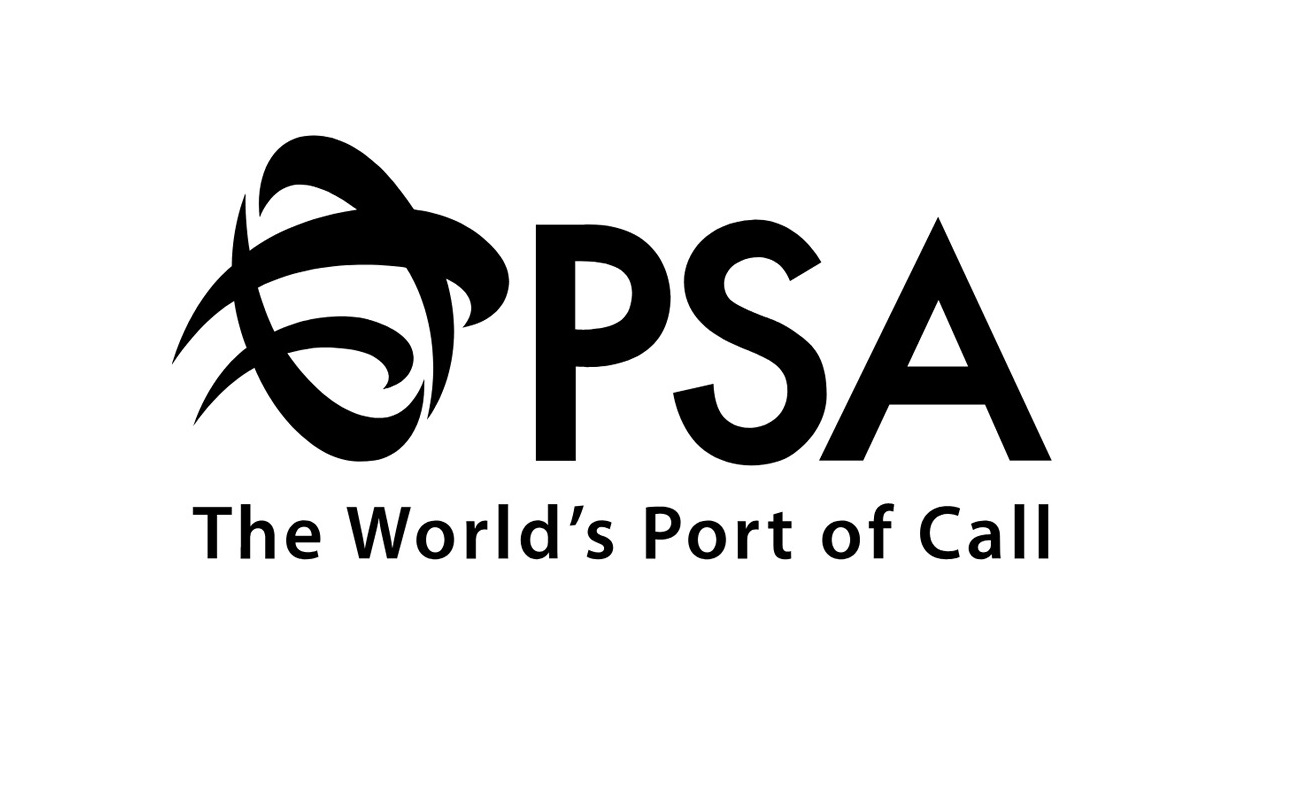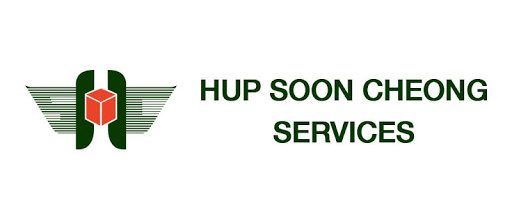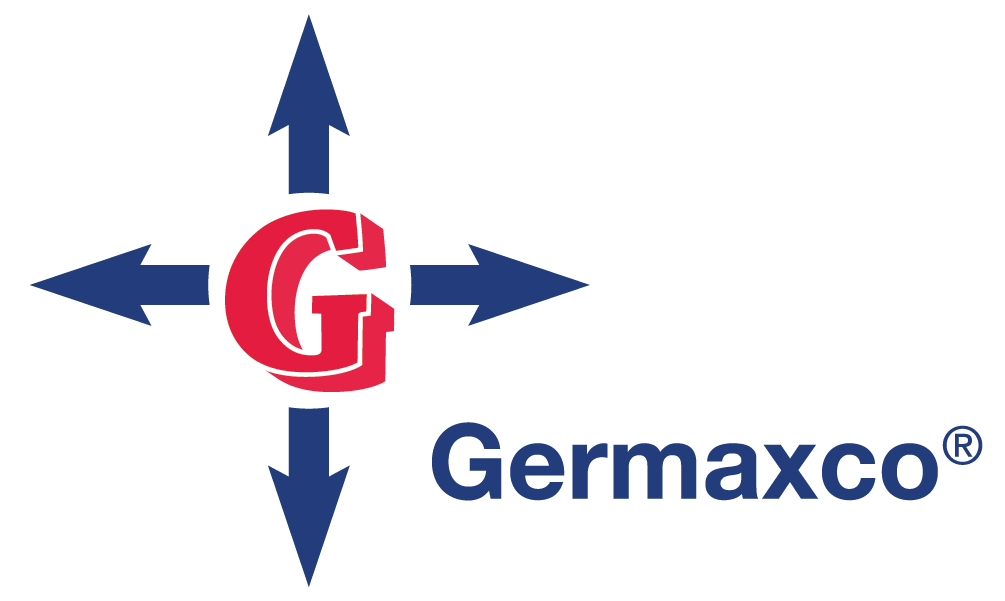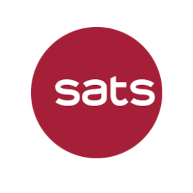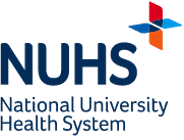 Contact us
Contact us if you are looking for IoT solutions to improve your business efficiency.